This article contains information classified under the Old Age
canon
.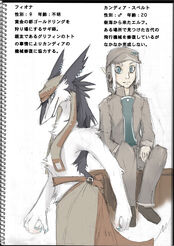 A character in the Blue Chapter.
Guilty of a serious failure in her past military career, there is a large bounty on her head, and she is to be hung if caught. She is a fraudster and the only one she won't swindle is her close friend Toto.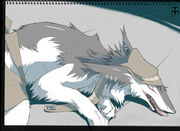 Ad blocker interference detected!
Wikia is a free-to-use site that makes money from advertising. We have a modified experience for viewers using ad blockers

Wikia is not accessible if you've made further modifications. Remove the custom ad blocker rule(s) and the page will load as expected.